No- Win No-Fee Business Marketing
We offer: FREE Customer leads, FREE Admin Support
Save your time & pay just a small commission if you win the job.
Get a website that converts visitors into customers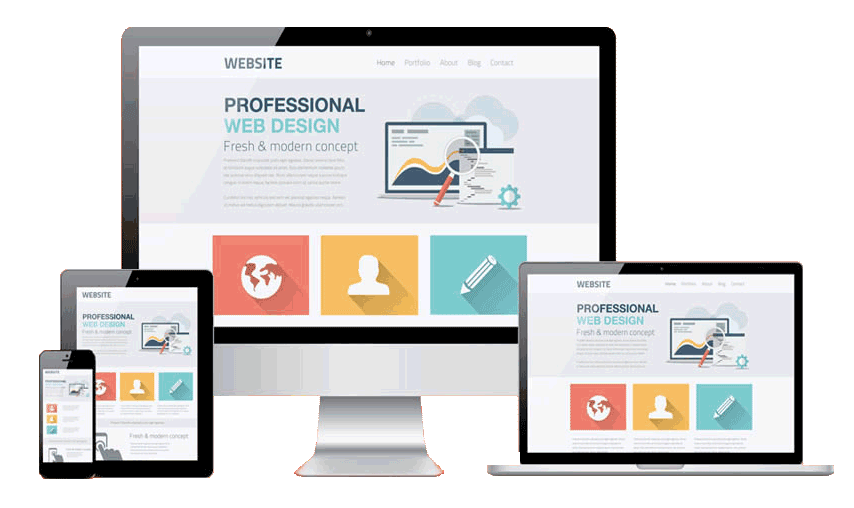 We specialise in creating websites that convert visitors into customers. If you run a service business and considering a new website, we have to talk.
How to pay less for Google ADS and win more clients?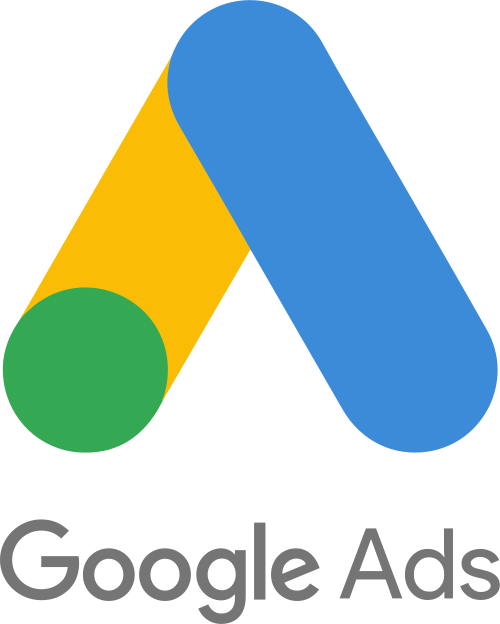 NEW! APPROACH TO GOOGLE ADS (Formerly Adwords).
Let us show you how we can reduce your CPC (cost-per-click) and increase the number of customer leads.
Generate FREE customer traffic using organic SEO |
New rules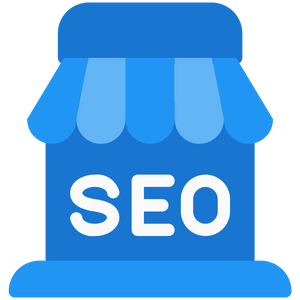 Enquire today about our location-based SEO campaigns. Get FREE traffic from your local customers.
WordPress help is just one call away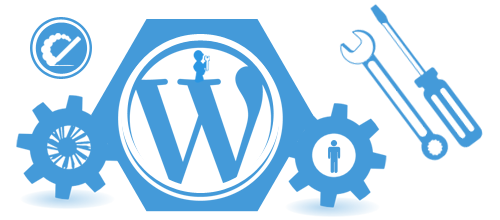 We know WordPress inside out, and we can help you fix all sorts of issues on your existing WordPress website.
Make your website load lightning fast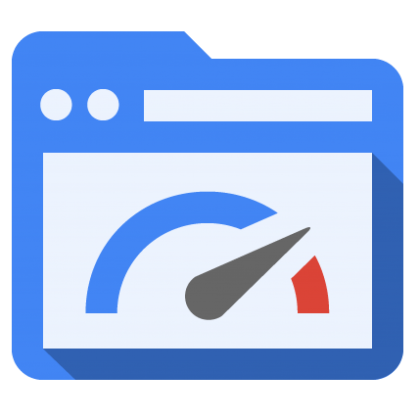 If your website is slow you can lose up to 80% of your website visitors. Talk to us today to see if we can help.