Get a new website from just $2995 (Incl. GST) + 12 Months of Free Hosting
The #1 secret of choosing a web design agency.
It may seem strange, but when you choose a web agency to build a new website, you should pay more attention to their experience with copywriting and online marketing rather than web design.
If it sounds strange, please let me explain.
The primary purpose of any business website is to generate clients for your business, would you agree?
Now, who would you rather choose a company that only builds fancy websites or the company that can prove 30% conversion rates from visitors into customers?
So when you are talking with your potential website designers, ask them about marketing experience with your particular services or products.
Nothing else guarantees future results as past results.
We specialise in building websites with high customer conversion rates, so please call us to get your free quote.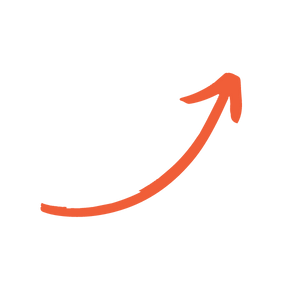 Our Recent Web Design Projects
How much does it cost to build a profitable website?
The cost of your new website will depend on the functionality and the content you want to include.
It is hard to answer this question without precisely knowing what you are trying to sell or promote.
Our prices now start from just $2,995 depending on your requirements. Interestingly, most websites we built pay for themselves within just three to six months, it's an excellent investment.
The most expensive and time-consuming part is copywriting.
So when you are comparing quotes from different companies, pay attention to the copywriting component.
I always tell our clients that saving money on your copy does not make much sense, and it's like hiring the best salesperson for your company.
Your website is a crucial marketing tool for your business. A poorly designed website can actually be detrimental to your business: from being poorly ranked by search engines to being rejected by users because your site is hard to navigate or loads slowly.
Call us today and get a free no-obligation quote for your new website. Even if you decide to go with someone else, I'm sure we can give you some valuable tips.
How long does it take to build a great website?
It depends on the number of products or services you are trying to promote. 

The general website for the service type business will take between 2-3 weeks.
The most expensive and time-consuming part of building a new website is copywriting.
Professional copywriting may take weeks, but it is worth every dollar you invest in it.
Our own experience shows that 80% of your website marketing success will come from sales copy and only 20% from design, and it's especially true for service type businesses.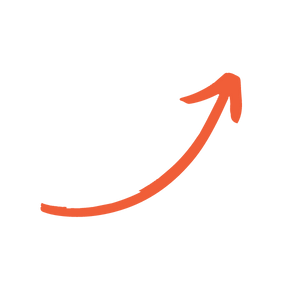 What our clients are saying?
Review from Jonathan Lockley – Bestfloorsanding.com.au
I was referred to Max and his company Online Prospects by a really close friend.
Since working together we've noticed a huge increase in the number of new enquiries we receive each day. As of today, we are getting on average160 new customer leads each month compared to only 40-50 before we started working with Online Prospects. 
Review from Peter Jones – PeterJonesConveyancing.com.au
 I knew that a lot of people would want services that I provide, but nobody would know that I was here, other than the clients I dealt with before.
I needed some advice and some directions regarding online marketing. I've been very pleased with your approach and your ability to do what you do. I've been looking for help, and you provided it. I would refer you to anyone I could.
Review from Ben Coates – ExcellentPainter.com.au
We've been working with Max and the Online Prospects for the last six years now, and we've found that their service is great for our business, and I highly recommend you talk to Max. They can help your company.
I know they can and because they've helped us for so long.
What is the difference between website design and website development?
Website design is responsible for the visual parts of your website (images, layouts, colours and so on).
Web designers can create a mockup of your future website on paper or PDF file so you can check how your website will look like before its built.
Website development covers website functionality.
Web developers make your website live. For a website to work online, they have to convert the design into computer code.
When you, as a client, approve the design of your website created by the designers, it goes to the web developers to create a fully functioning website.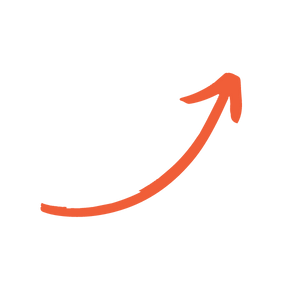 TOP 8 qualities of a succesful website:
1. Informative and engaging content (professional sales copy)
2. Fast website speed (pages are loading fast)
3. Videos (using videos will highly improve your conversion rates and client's engagement)
4. Conversion focused design (clear headlines, call to action buttons, etc.)
5. Responsive design (works on every device)
6. Visitors tracking installed (Google tag manager and Google analytics to track website visitors)
7. Reliable content management platform (WordPress or similar platform to manage website content)
8. SSL Certificate is installed (SSL certificates provide a secure connection between visitors and website server)