the best seo guideline for non-tech people
"HOW TO ATTRACT MORE CLIENTS WITH GOOGLE SEO"
Read this FREE Guideline first if you consider SEO (Search Engine Optimisation) to attract more clients.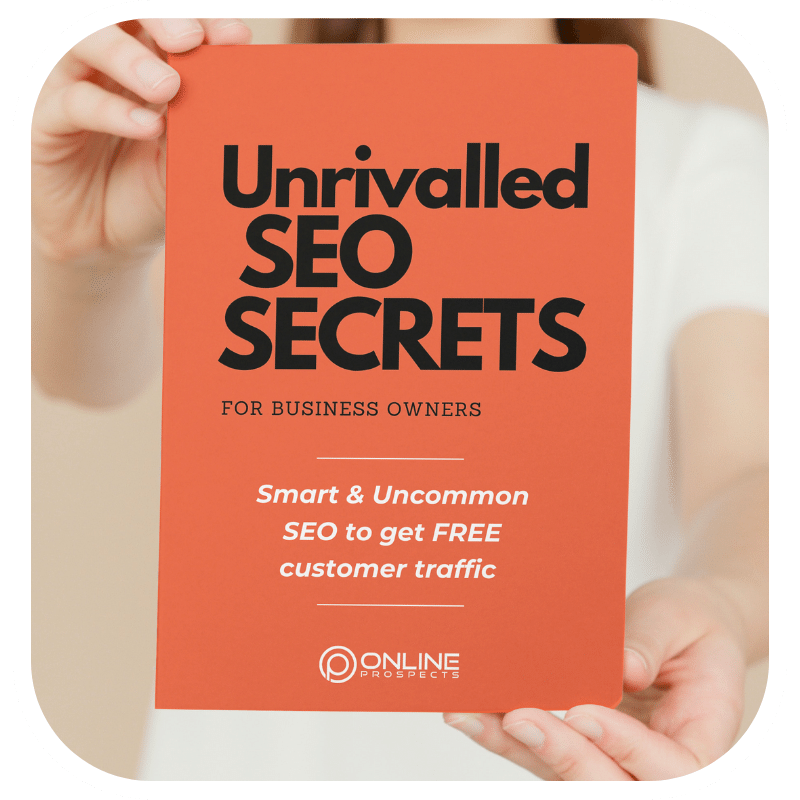 Hi,
If you are considering SEO (Search Engine Optimisation) to attract more clients, you've come to the right place.
We have prepared a comprehensive SEO guideline for small and medium size business owners.
This paper will help you avoid common SEO mistakes and assist in learning how to make SEO profitable for your business for years to come.
We wrote it in simple language, so it will be easy to understand even if you don't have technical skills.
Who is it for, and what you will learn…
This document will benefit two types of business owners, those who want to learn SEO fundamentals and people looking to hire external help with search engine optimisation.
You will learn the basics and more advanced SEO techniques and how it all works.
TOPICS YOU WILL DISCOVER:
How to check how many people are searching for your services or products online.
How to choose which keywords you should target (including two secrets about choosing highly profitable keywords for your specific industry)
What are the best practices to implement on your website to get it ranked higher on Google
What are backlinks, and why are they essential when you strive for the same keywords as your competitors
If hiring an SEO firm, what questions should you ask?
Choosing your SEO provider might get complicated if you are not familiar with the SEO process yourself.
Learn not to become a victim of scammers.
I will explain what you should look for and what prices you should expect for a good quality service that brings results.
Learn what marketing tricks some SEO providers use to make you sign unfair contracts.
This guideline will find the most important questions you should ask your digital agency before hiring.
It will help you eliminate scammers and those companies trying to take advantage of your lack of technical knowledge.
Every question will have my remarks regarding what answers you should expect and why.
Happy reading and please tell us what you think!
Kind Regards,
Max Shubin (14 Years SEO Experience)
Online Prospects Pty Ltd
Download Your Free COPY Now
We're happy to answer any questions you might have after reading this guideline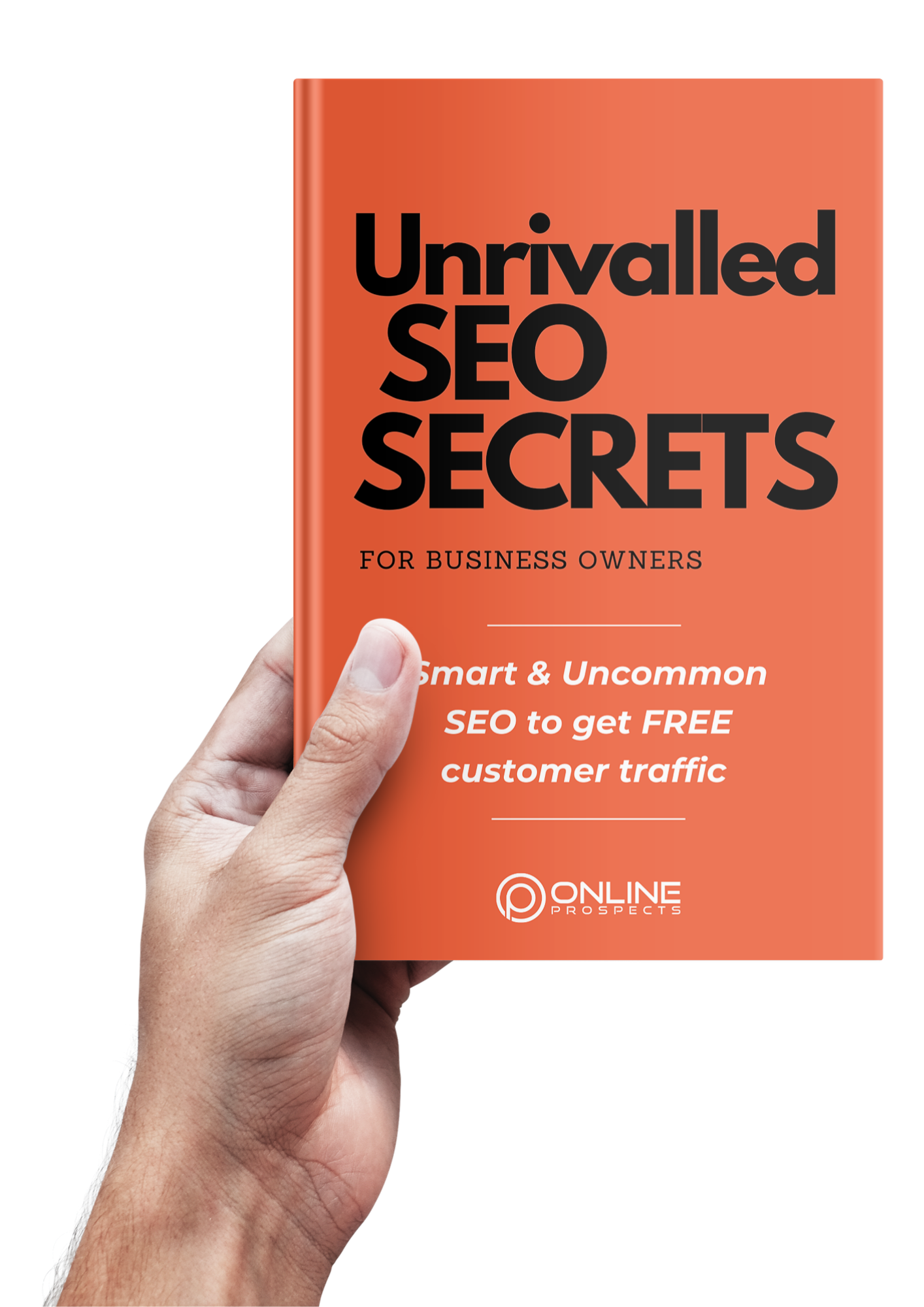 What our customers are saying…
Review from Jonathan Lockley – Bestfloorsanding.com.au
I was referred to Max and his company Online Prospects by a really close friend.
Since working together we've noticed a huge increase in the number of new enquiries we receive each day. As of today, we are getting on average160 new customer leads each month compared to only 40-50 before we started working with Online Prospects. 
Review from Ben Coates – ExcellentPainter.com.au
We've been working with Max and the Online Prospects for the last six years now, and we've found that their service is great for our business, and I highly recommend you talk to Max. They can help your company.
I know they can and because they've helped us for so long.
Review from Paul Steele – Mortgage Broker
I'm blown away. There's a whole lot of stuff about online marketing that I did not know that I now know, and it's been very enlightening. We've already worked on some strategies that I think will help me, so I highly recommend you get in touch with Online Prospects if you are looking for more clients